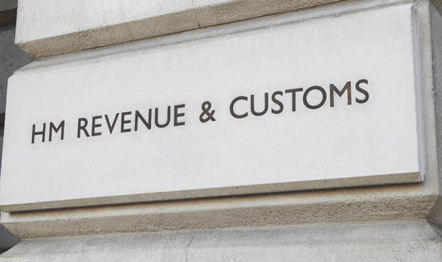 I-MOTION Shipping is proud to share that her mother company Stukwerkers also houses the customs agency De Baerdemaecker since 2001!
De Baerdemaecker takes care of a lot of world wide import and export in the North Sea Port and beyond. The De Baerdemaecker team assists and advises I-MOTION Shipping on several Brexit scenarios and is ready to help I-MOTION shipping's customers wherever they can.
Any question about the Brexit or what a customs agency can do for your company after the Brexit? Just send your questions to sales@imotionshipping.com and we'll put you in touch with our in-house De Baerdemaecker team!
I-MOTION Shipping: Improving your intermodal cargo lane management between UK and Western Europe (B/NL/F/D/I)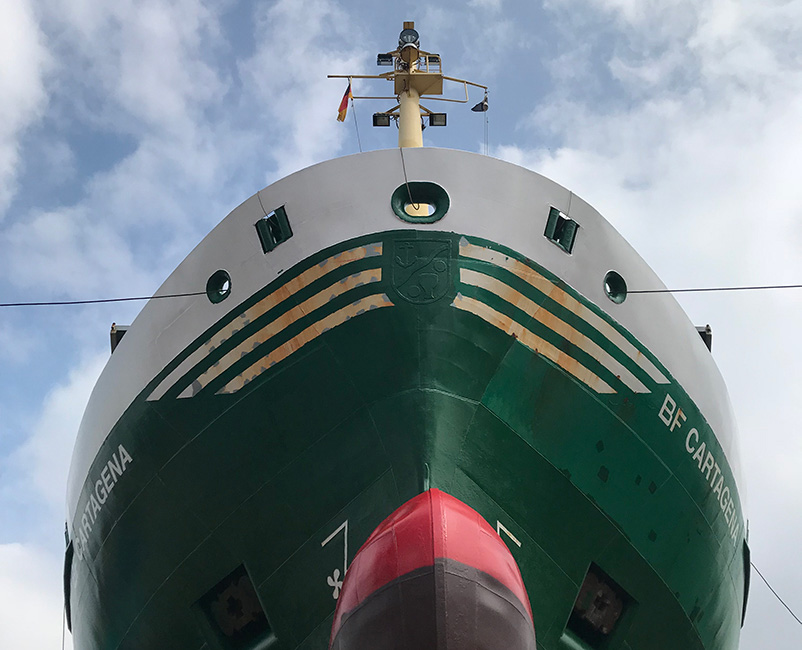 New Ghent (BE) based I-MOTION Shipping company makes waves with multiple regular short sea container line services connecting Ghent with Hull and London Thamesport.
I-MOTION Shipping unlocks the potential of connecting Belgium to the North and South of the UK with a regular short sea container service.
A booming 60,000 containers each year will be imported and exported through this
brand new service which connects Interface Terminal Ghent with ABP Port of Hull and London Thamesport.
These two regular services will kick off from Monday, 28th of May calling three times a week at both UK ports. The vessels serving will be MV 'BF Cartagena' and MV 'Marus'.
3  x week Ghent ITG > ABP Hull > Ghent ITG
3  x week Ghent ITG > London Thamesport > Ghent ITG

I-MOTION Shipping is a joint venture of Ghent-based entrepreneurs, centrally managed and controlled from B9000 Ghent, Port Arthurlaan 40.
I-MOTION Shipping offers quay to quay services for shipper owned containers.
As it doesn't own a fleet of containers, it can offer flexibility for competitively priced container operators and guarantees full neutrality towards its container operators.
---
Filip Slock, Managing Director of
I-MOTION shipping: "There is a demand from our intermodal customers to be geographically closer to the market in the transport industry of today known for driver shortages, as well as for port and road structural congestions. Interface Terminal Gent makes the difference as a unique 4 modal infrastructure and storage space to streamline the cargo flows."
---
"The fact that Brexit is looming means that more shippers are keen to switch to intermodal container transport in order to ease customs formalities and remove carbon from their supply chain." confirms Hans Duthoo, Business Development Manager of I-MOTION Shipping.
---
Laurent Colanbeen, Business Development Manager of
I-MOTION Shipping: "In nowadays road transport every mile and minute is important. Thanks to the key location of Interface Terminal Gent and the delivery of fast truck handling in and out in less than 30 minutes at ITG – we offer shippers a unique service that ensures their cargo is efficiently and competitively handled, and so they do save money."
---
Johan De Raeve, Managing Director of I-MOTION Shipping: "We realize this is an ambitious venture in a already competitive market but clearly stipulates that I-MOTION Shipping is a niche product which does not interfere much with the traditional short sea shippers services."  
---

I-MOTION Shipping welcomes you at www.imotionshipping.com with the ambition to improve intermodal container lane management between UK and Western Europe by using Ghent as intermodal hub.